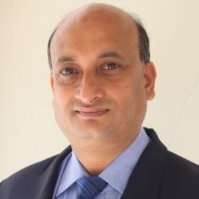 Prashanth NS
CEO &amp Managing Director
A serial entrepreneur, co-founded two IT companies, TEJASCO TECHSOFT India, SP SYSNET PTE. LTD. Singapore. Over 22 years of experience from IT companies includes Wipro Infotech, MRO-tek and Micro United Network Pte Ltd, SRG Systems.
Prashanth BN
Director (Technology)
MBA graduate from Adam Smith University (US) and Diploma in Business Administration from TASMAC (UK) holds more than 12 years of global experience in managing offshore accounts of fortune 100 companies.
Venugopal S
Technology Specialist
Venugopal (Venu) comes with 15+ years of rich experience in designing and developing IT products on various technologies. He adds few credits of building frameworks on enterprise and mobile platforms for healthcare, retail, hospitality.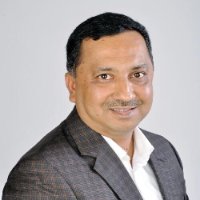 Ramesh Murthy Independent Director
Ramesh has over 2 decades of proven experience and successful record in IMS. Innovative thinker, outcome driven leader with broad based expertise in operations, Solution Architecture, Transition Management, Consulting, Service Management.